Synthetic Grass Systems
Vturf ST Synthetic Grass is available in different varieties to meet specific site conditions. Vturf ST combines durability, beauty, and softness to be utilized for playgrounds, pet parks, and sports venues.  The Vturf ST  infill, Envirofill with Microban is antimicrobial and can keep temperatures lower by as much as 25%!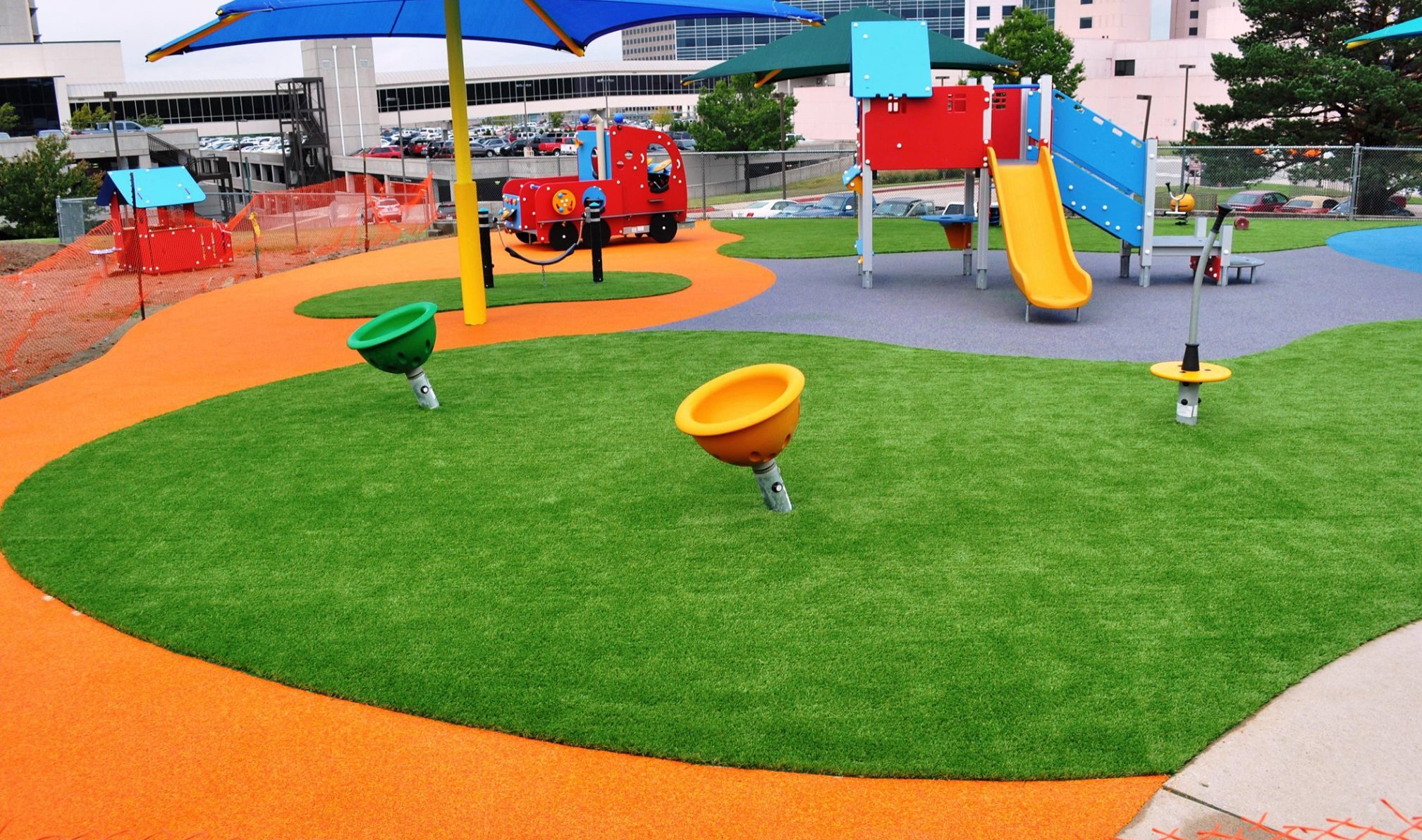 The Vturf ST secondary backing has a tuftbind rating averaging 10 lbs per square inch. This is almost 2x better than other comparable synthetic grass in the recreation industry.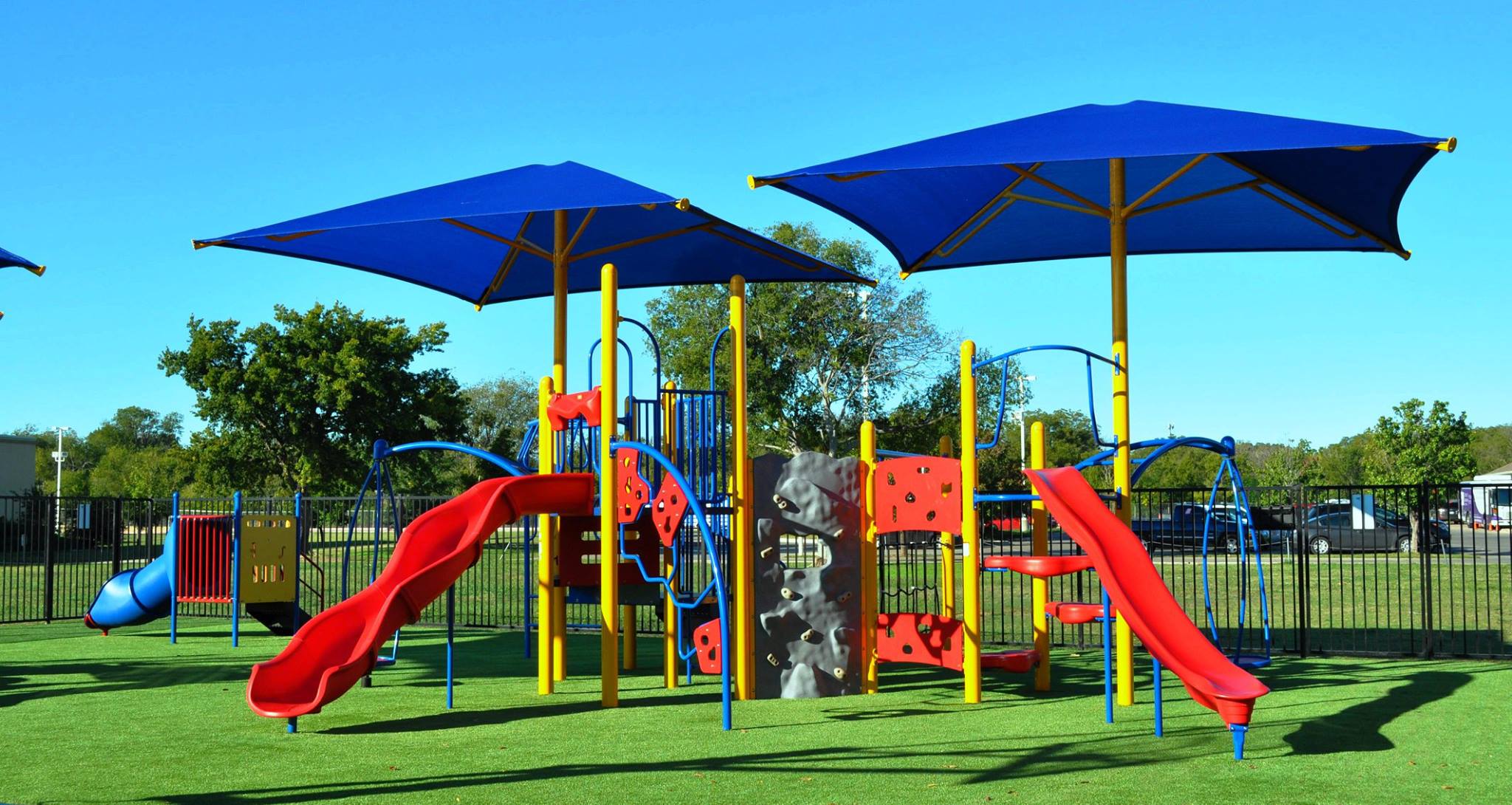 With Vturf ST's secondary backing, the system drains almost 146″ of rain per hour. Vturf ST utilizes many different base materials to meet site variations and price considerations. Vturf ST is proudly made in America.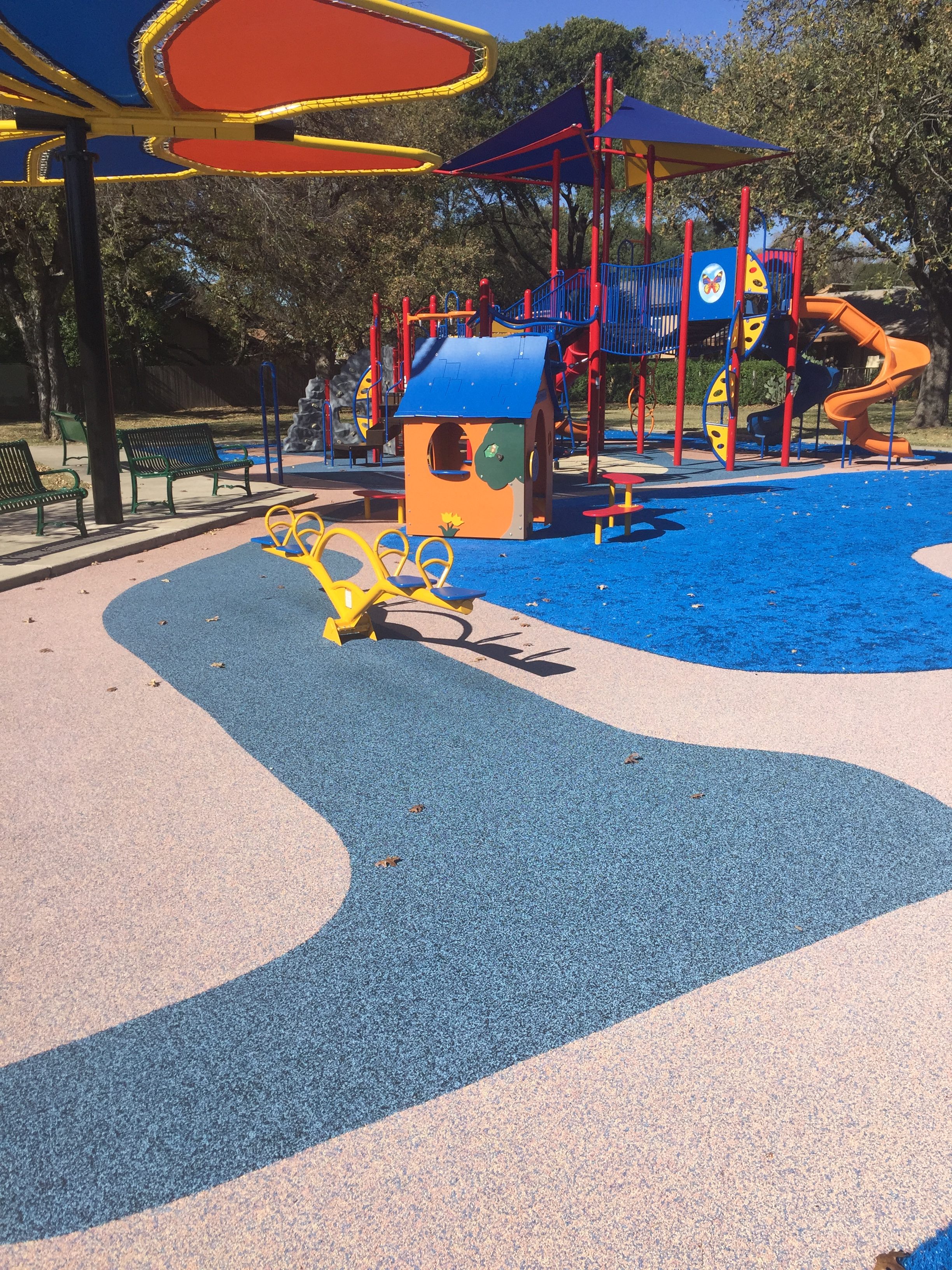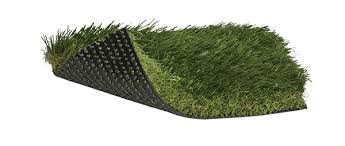 Vturf ST Brochure
Vturf ST General Specification
Multi ST Surface Specification