Projects Completed in 2018
Projects Completed in 2018
Projects Completed in 2018
What We Offer
From start to finish, we provide guidance and solutions to ensure your surfacing project is completed to meet even the highest of standards. With VITRITURF at the forefront you'll quickly find that we provide solutions for every surface and have over 30 years of experience to back it up.
Customer Satisfaction

100%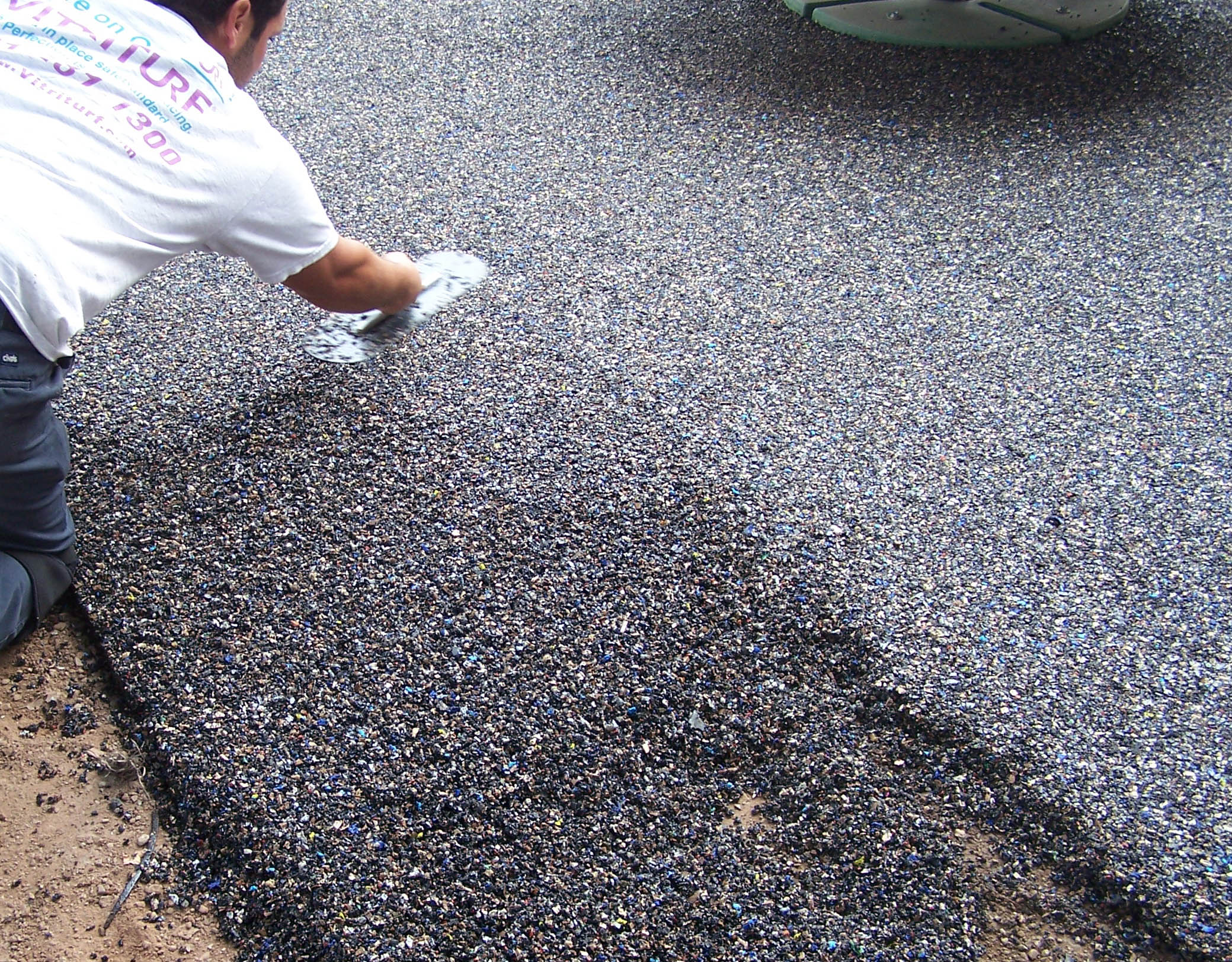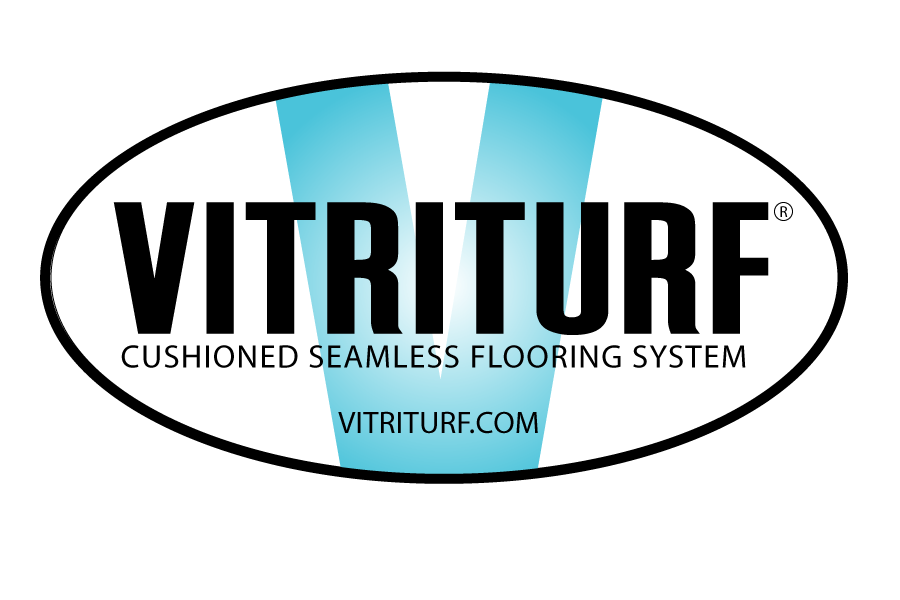 Frequently Asked Questions
What kind of clients do you work with?
We work with clients representing all types of organizations. From Schools and Churchs to Amusement Parks and Hotels, we have done it all.
What is your turn around time?
Our schedule fills up quickly, but we do our best to meet all job requirements. Once a job site is ready, we place it on our schedule and begin coordinating the installation.
Aenean consectetur ipsum ante, vel egestas enim tincidunt quis. Pellentesque vitae congue neque, vel mattis ante. In vitae tempus nunc. Etiam adipiscing enim sed condimentum ultrices. Aenean consectetur ipsum ante, vel egestas enim tincidunt qu
Lorem Ipsum
Aenean consectetur ipsum ante, vel egestas enim tincidunt quis. Pellentesque vitae congue neque, vel mattis ante. In vitae tempus nunc. Etiam adipiscing enim sed condimentum ultrices. Aenean consectetur ipsum ante, vel egestas enim tincidunt qu
Lorem Ipsum
Aenean consectetur ipsum ante, vel egestas enim tincidunt quis. Pellentesque vitae congue neque, vel mattis ante. In vitae tempus nunc. Etiam adipiscing enim sed condimentum ultrices. Aenean consectetur ipsum ante, vel egestas enim tincidunt qu
Lorem Ipsum